Richard Bach's philosophy on life is simple: find what you most want to do in life and then do it, regardless of any difficulties you encounter. 'Nothing By Chance' is a perfect example of someone following his dream and, in doing so, having the time of his life. Richard Bach is the Author of the book titled 'Nothing by Chance' in 1969.
At Workplace Dynamics – we aim to be planned, systematic and disciplined in our approach. Despite the ecosystem being dynamic, we will leave nothing to chance!
Our credo is aimed to help you achieve exactly this at your Workplace. We help you prepare for everything possible and support your initiatives and transformations to operate in a seamless manner. Our advice and efforts come from our work experience. We first listen to you, recognize your needs, and then present our unmatched client service & Innovative solutions.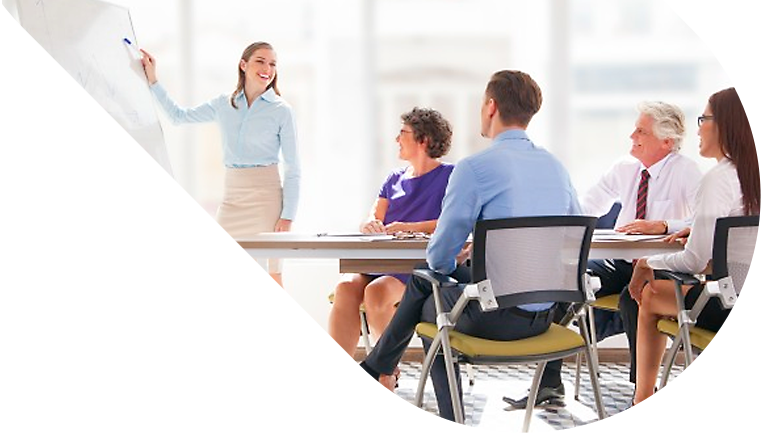 A Fully Integrated, Multi-Disciplinary Management Consulting and Leadership Development Company
This dynamic workplace environment requires a highly skilled and precise approach to build spaces of sustainable profitable growth.
Here at Workplace Dynamics we exactly bring that to you, by partnering your efforts with our Principal Consultants who have walked the path and will bring their first-hand experience to the forefront. We will be excited to hear from you to allow us to partner with your progress, leaving 'nothing to chance'!
Our Principal Consultants
Get Informative E-Books on Leadership, Strategy, Operations & Communications