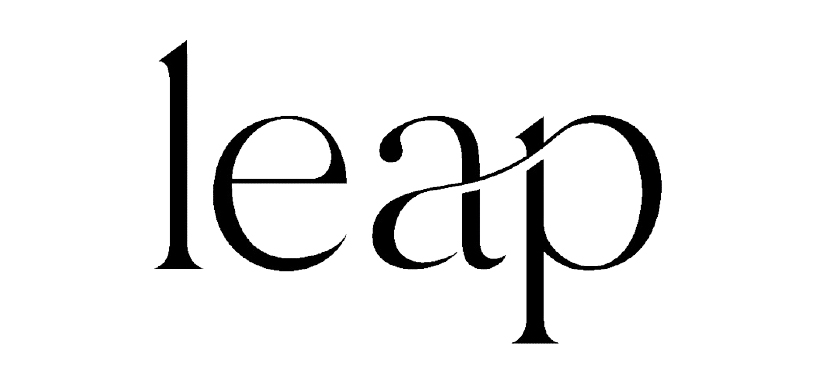 1-year certification program
5 workshops in a cohort
7 Executive 1:1 Coaching sessions
12 interventions during the year
1-year certification program
7 workshops in a cohort
5 Executive 1:1 Coaching sessions
12 interventions during the year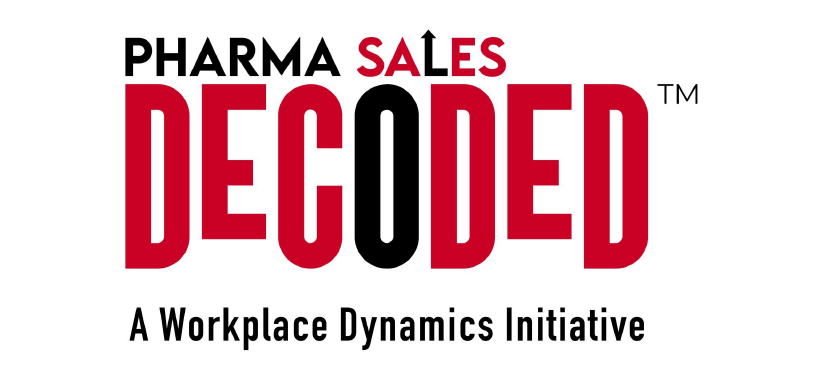 Curated modules designed to have high outcomes post-workshops
Hybrid models – In-person and Virtual
2-3 / days workshops planned in 2-3 interventions a year, followed by virtual follow-up sessions (half-day)
Targeted from 2nd line up to 4th line field sales managers
Bespoke Marketing Programs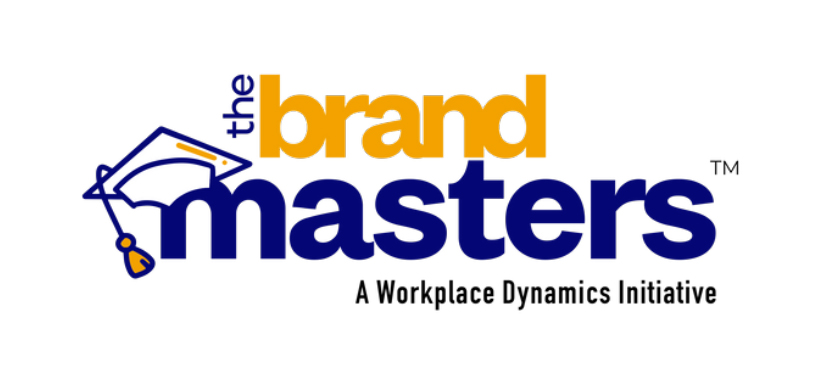 Broaden the perspective of senior Brand managers (PMT with more than 3 years experience)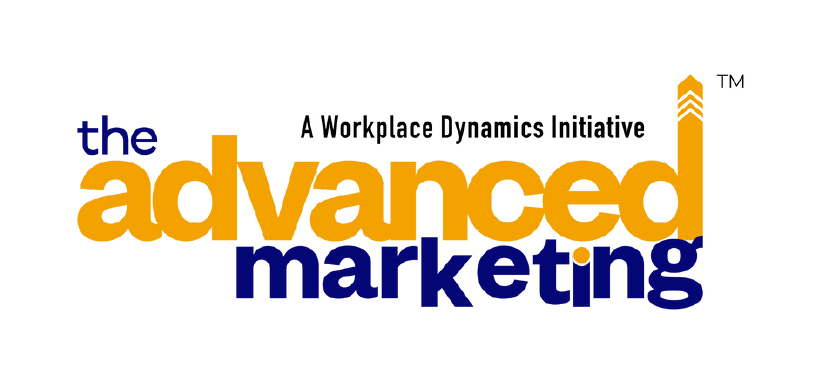 An engaging and iterative hands-on workshop, that is curated based on company data points and specific therapies(The ideal workshop for planning for the future)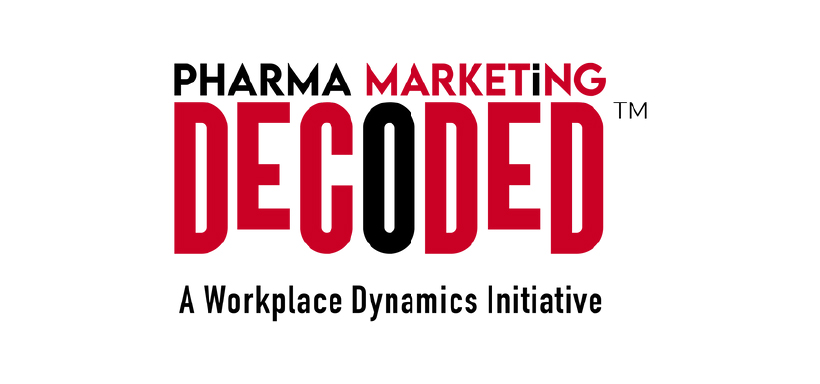 Elaborate exploration of a critical developmental or identified gap, through a collaborative approach between Marketers and the Faculty. These workshops dives deep into any aspect of marketing and gets the teams equipped to know all details.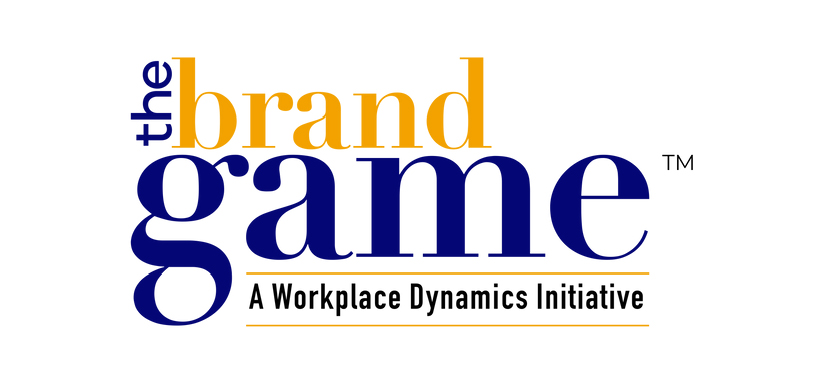 Integrates young brand managers into Pharma Marketing (PMT with less than 2 years experience)
TBG & TBM are 3-month intensive, well-integrated learning workshops with a minimum of 6 modules designed to support your marketing teams and put concepts to practice. We have curated these for longer versions as well.
TAM & PMD are curated and preferably hybrid programs, that meet the expectations of Marketers & Senior Leaders.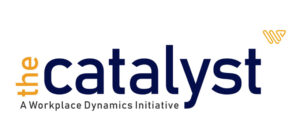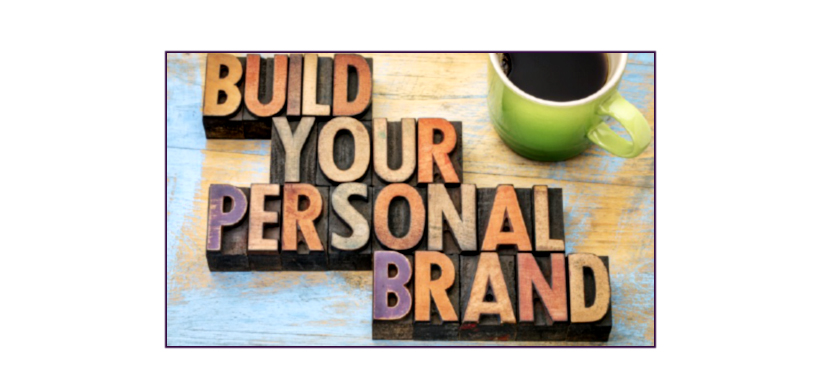 3+ hour workshop focusing on Identifying Personal Values, building your personal brand equity, creating your digital footprint, and charting your professional development course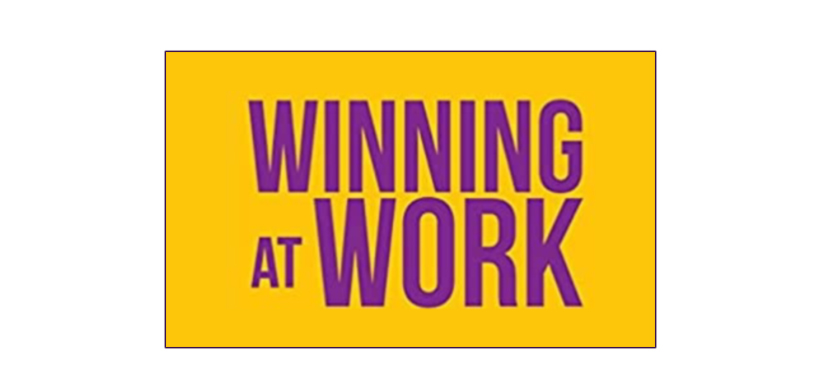 3+ hour workshop that helps understand the meaning of real individual growth, maximising the learning cycles, and improving personal productivity. Knowing how to win where it matters and planning your career. Catalysing the twin Hs in your career and leadership impact