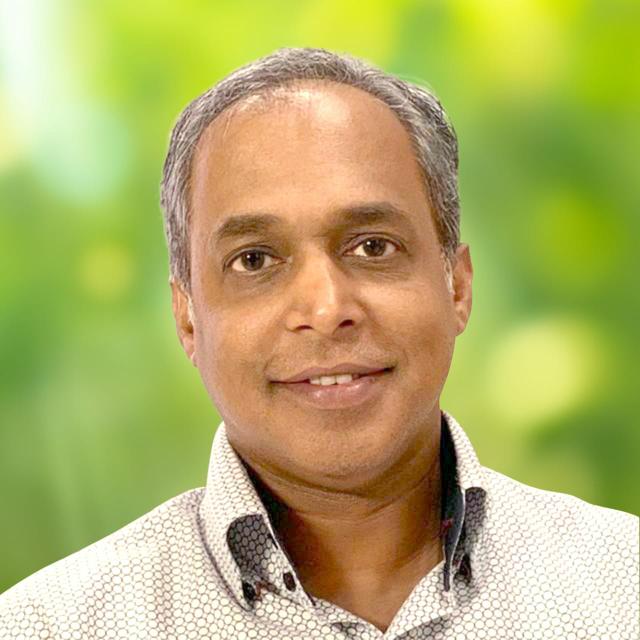 Founder
Leadership Consultant
Executive Coach
Mentor
"Influencing people in a manner that enables them to discover themselves, empowers them to take logical way forward decisions and thereby transforming them into better Leaders – is the Credo which is deeply rooted in my personal and work ethos. Simply put, Its Authentic Leadership in Action!"
'Workplace Dynamics has been launched with an aim to partner Organisations become greater at what they do, keeping their Core Ethos and Values intact. Surging ahead in today's Dynamic world, helping them Transform and Unleash the power of their Strategy, People, Brands, and Services.'
Snapshot:

Prashant has more than 25 years of corporate experience in the Pharmaceuticals Industry, where he began his journey in Frontline sales, moved to Marketing and then into General Management for the last decade. His last 4 years of the corporate journey has been leading Companies as their Managing Director.
His work sphere spans across all the top leading Indian MNC's and a Spanish MNC, starting from Cipla, Sun Pharma, Ranbaxy, Alkem, Glenmark, Alembic, Wanbury and Exeltis India over the last 26 years.
Key Roles:
Strategic Alignment and focus, Building Leadership teams and Organisation Culture, Managing Diverse Product portfolios, Complex and Large Operations – Commercial and Manufacturing and Business Development
Driven by People Centricity as the CORE in driving Change in the teams and organisations at large
Pivoting a Sustainable Growth mindset organisation is his key strength.
Academic Credentials, Recognitions, and Certifications:
Completed two Post Graduate Programs in Marketing after a Bachelor's Degree in Microbiology. A Visiting Faculty at NMIMS Institute of Management in Mumbai since 2017. Prashant has 3 International Coaching Certifications from the ICF, Marshall Goldsmith Coaching and the Global Coach Group. He is an Executive Leadership and Team Coach.
Recipient of the 'Top 100 Marketing Influencers in 2016' recognized by the World Marketing Congress. Member of the Leaders Excellence at Harvard Square and also a Global Leadership Assessment 360 Assessor by Marshall Goldsmith.
Valued Speaker and Moderator at various National, International Forums and Management Institutes in India sharing his experiences and learnings to the audiences that range from working professionals to students to faculties.
Impact, Impression, and Experiences of a
"Differentiated" approach last a LIFETIME.
That's being SUSTAINABLE!
Prashant Menon
Wat de wetenschap zegt om op een gemakkelijke en gezonde manier af te vallen: ijzer pompen, bodybuilding in de jaren 70
methyl tren
bodybuilding: litouwen europages teams.