Our Principal Consultants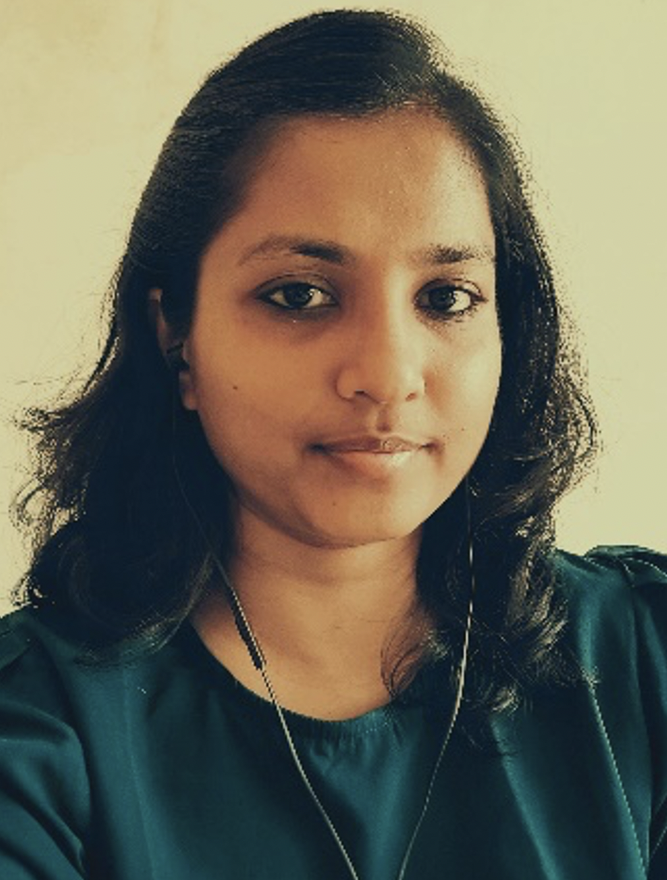 Associate Consultant
Marketing
A Pharma Marketeer with more than 11 years of Corporate experience, Bhargavi has been a part of the changing trends in Brand Management and its communication tools involving various stakeholders from Health Care practitioners to the front line field colleagues.
Over the last decade she has strategically & scientifically driven various brands across different categories towards growth and increasing market shares. Her expertise has been well honed through her work at large MNCs and Indian MNCs like Abbott, Alembic, Besins Healthcare and Zydus Cadila. While doing so she has also earned several accolades in Brand Management for her strategic acumen in Pharma marketing, executing exciting initiatives in the online and offline worlds.
Her stellar academic background of being a Pharmacy graduate and an NMIMS graduate places her in a unique position to help carve out the future journeys for the young Brand Managers in the Pharma Industry. Her role at Workplace Dynamics will be to facilitate these young minds and make them the future stars for their organizations by managing brands and customers efficiently.
Her passion to create something meaningful in the Nutrition space will also gather further momentum over the next few years, besides leveraging her Brand Management acumen.